FREE SHIPPING for order $100.00 or more. Need assist, please text/call +1 678 435 7986 for help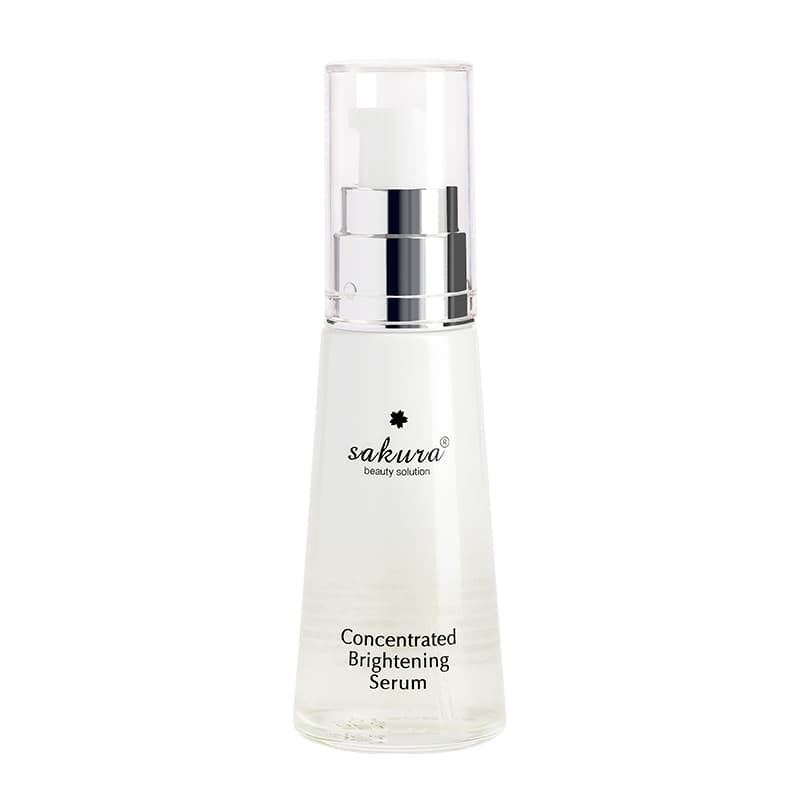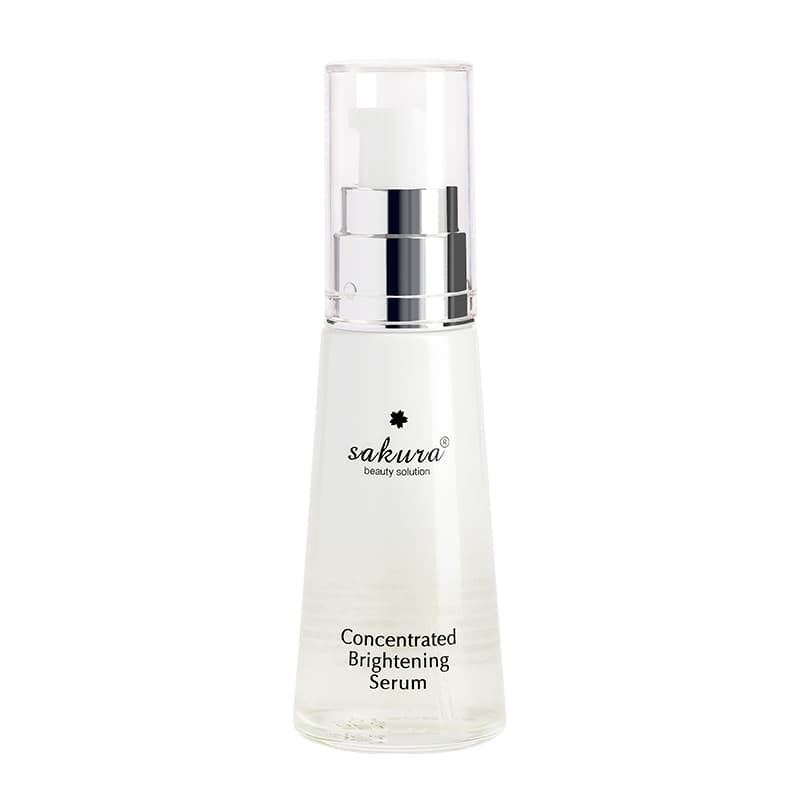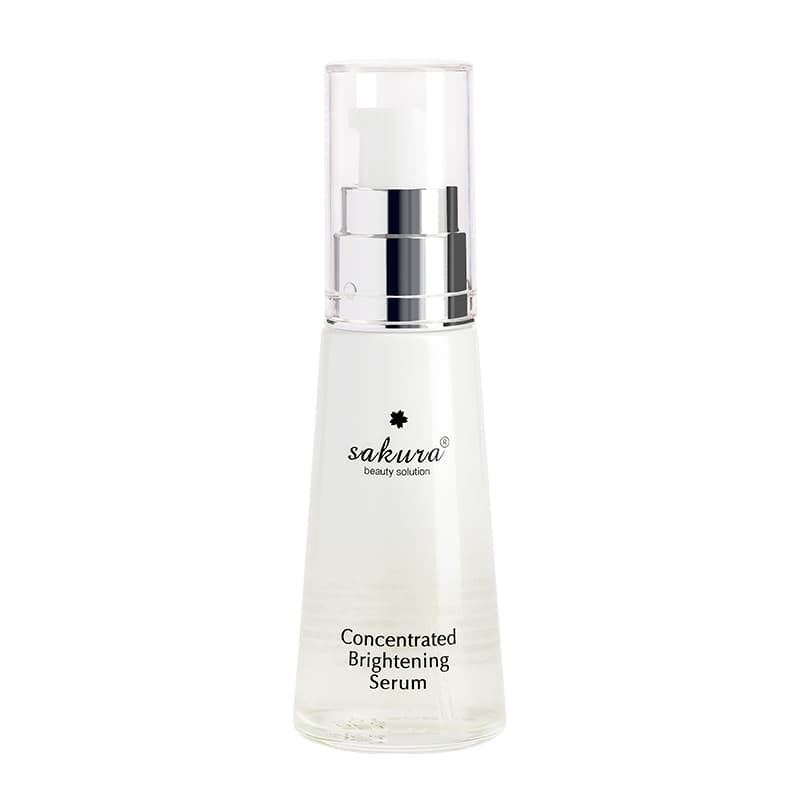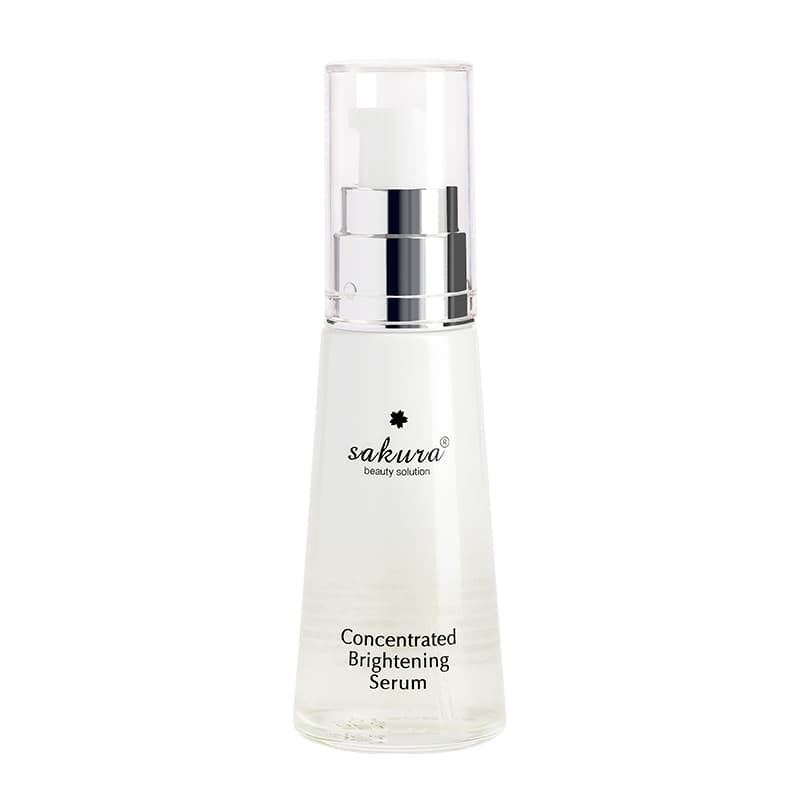 Concentrated Brightening Serum
Serum maintains whitening & prevents melasma.
Serum maintains bright white skin, enhances skin tone and prevents melasma with an advanced formula that penetrates deep into the skin to maximize the effect while increasing radiance, youthfulness. , minimize the signs of aging.
Products with alpha arbutin ingredients inhibit tyrosinase activity by effectively blotting brown spots, hyperpigmentation on the skin surface, preventing oxidation and the formation of free radicals.
 Brighten the dull skin to brighten the skin, smooth
Enhances the elasticity of the skin
Rejuvenate skin cells with fresh, whitening ingredients from deep inside
Protects skin against external elements.
Alpha Arbutin is a widely used ingredient in the line of whitening products. Reduces dark spots, smoothes skin color, quickly removes brown spots accumulated on the skin, melasma, freckles, bright white. Suppresses the activity of the enzyme tyrosinase, limiting the synthesis of melanin.
Placenta Protein Reduces dark spots, brown spots, freckles. Soothing natural skin wound healing, moisturizing; restore ion balance, tighten pores. Promotes the process of cell proliferation, to help skin firm, smooth, shiny soothes and softens skin.
Hydrolyzed Prunus Domestica Antioxidant Prevent melanocytes from producing melanin by exposing UV rays, preventing melanin from entering the epidermal cells, preventing melanin from absorbing cells; Reduce dark spots, freckles, skin color, bright white. Promote the process of cell regeneration.
Glycyrrhiza Glabra (Licorice) Root Extract Contains Saponin Triterpene, Glycyrrhizin Glycyrrhizin, Glycyrrizinic Acid and Flavonoid are soothed, anti-irritant, antioxidant support, especially to help rejuvenate the skin, reduce eczema, brighten the skin color.
Dipotassium Glycyrrhizate Anti-inflammatory, anti-allergy, melanin pigmentation, skin pigmentation, eczema reduction, skin lightening and reduction of signs of aging.
Cynara Scolymus (Artichoke) Leaf Extract: Against Aging, Antioxidant, tightens pores, Prevents acne, regenerates skin cells. Reduces dark spots, smoothens skin tone, melasma, freckles, bright white skin
Phenylethyl Resorcinol: Helps to reduce dark spots, freckles, deep acne, even skin color. Reduces the synthesis of melanin, helps smooth skin, white light. Anti-aging, reduce wrinkles, protect the skin against UV rays. Antioxidant.
HYDROLYZED COLLAGEN: Collagen has been added to Vitamin C, helps to remove wrinkles, anti-sagging, reduce stains, greasy and whiten skin, increase skin elasticity, anti-oxidation, help regenerate cells, tighten pores, smooth and shiny skin.
SODIUM HYALURONATE: Moisturizes, prevents dehydrated skin, helps reduce wrinkles and other signs of aging skin.
PHELLODENDRON AMURENSE BARK EXTRACT: Moisturizes the skin.
Using Directions: Take an appropriate amount on hand, please apply to the place to be worried about