FREE SHIPPING for order $100.00 or more. Need assist, please text/call +1 678 435 7986 for help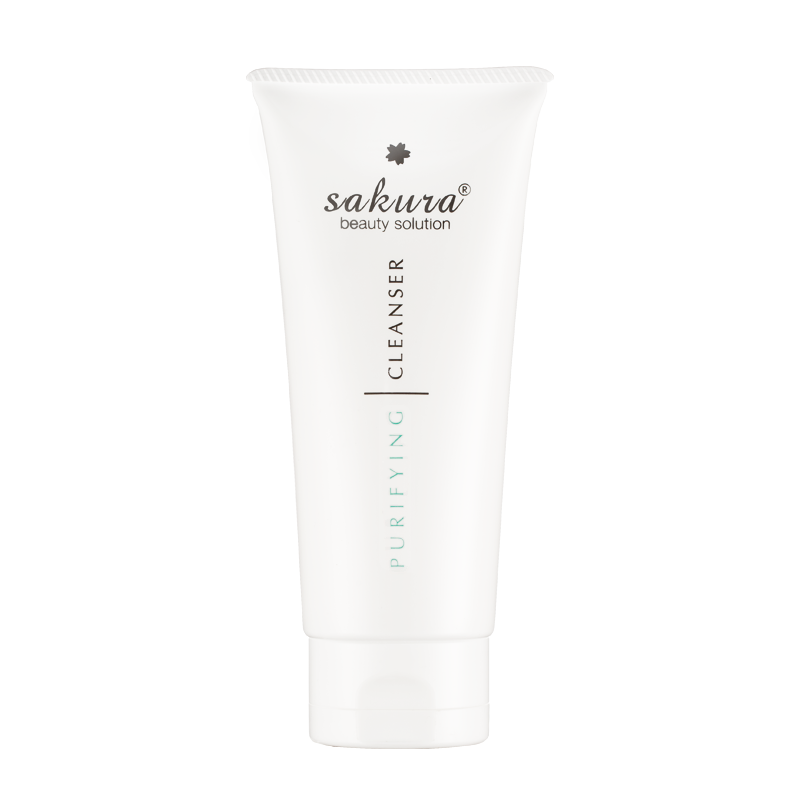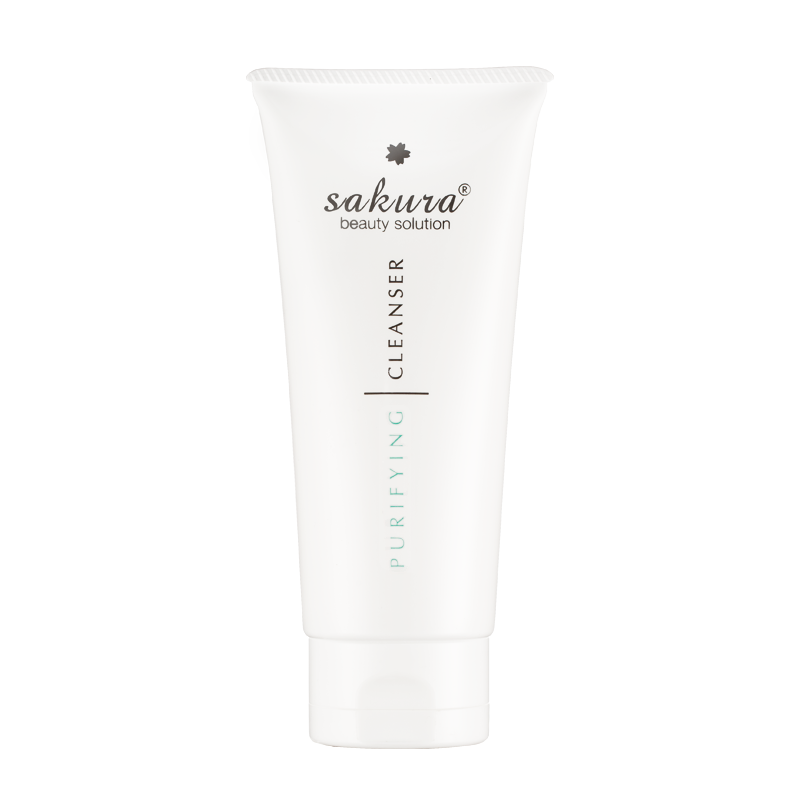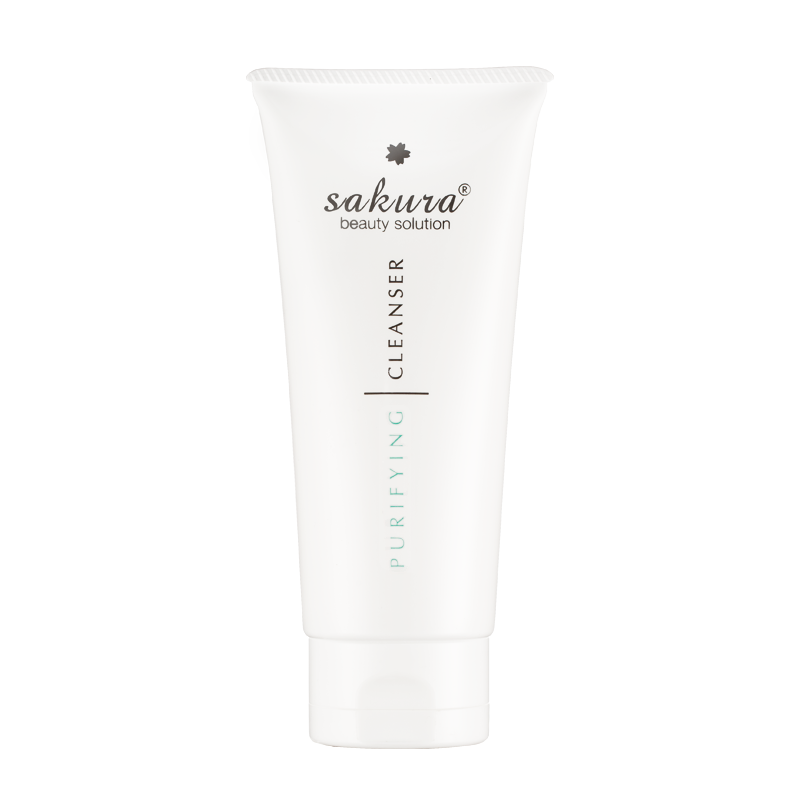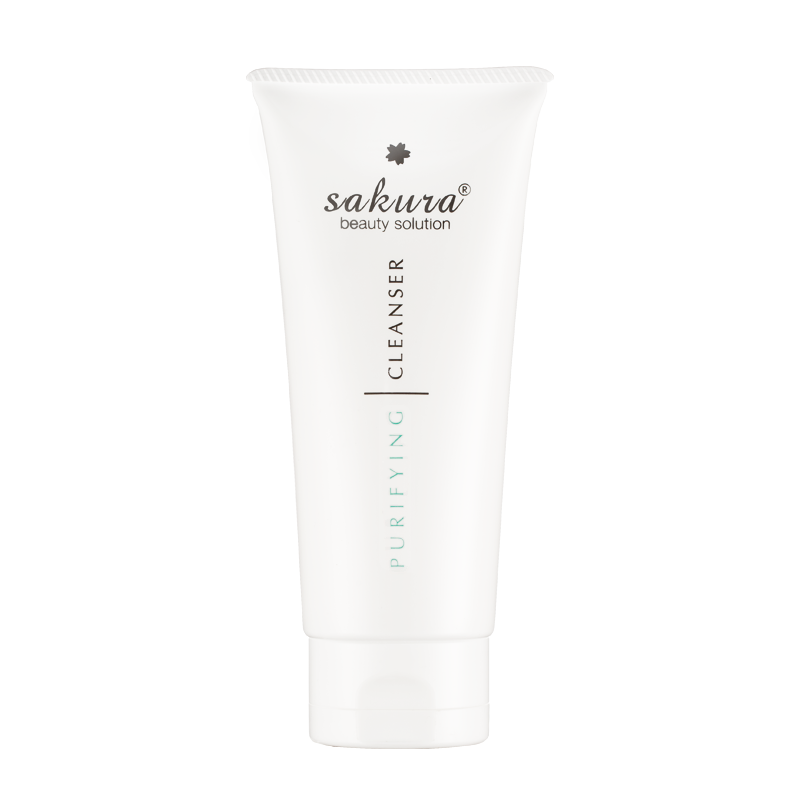 Deep Purifying Cleansing Foam
This cleanser is specially formulated for oily skin to clean deep into pores and reduce irritation caused by clogged pores. It prevents clogged pores formation effectively by cleaning oils and impurities for fresh and smooth skin, all day. This antibacterial cleanser is formulated with Green Tea extract to soothe and reduce redness while controlling excess oil and balancing skin pH levels. It is dermatologist tested for oily, combination and acne prone skin.
Green Tea Extract is anti-inflammatory, antibacterial, antioxidant, prevent collagen degradation, nourish, firm, smooth, tone, clean, protect from the harmful effects of sunlight and ultraviolet radiation, prevent skin aging, improve damaged skin, light skin tone and repair deep acne damaged pores.
Yellow Chrysanthemum Extract heal the lesions on the skin surface, enhancing moisture, balance skin pH levels and prevent dryness. Leave skin feeling soft and smooth. Antibacterial, enhance resistance skin against the harmful effects from the environment and effective against acne.
Tea Flower Extract moisturize and nourish, tone skin, prevent signs of aging, lighten skin, antioxidant, prevent scarring, reduce irritation, anti-inflammatory and improves immunity for healthy skin, everyday.
INGREDIENTS: Aqua, Ammonium Lauryl Sulfate, Ammonium Laureth Sulfate, Glycerin, Sodium Chloride, Phenoxyethanol, Fragrance, Hydrolyzed Collagen, Camellia Sinensis Leaf Extract, Chrysanthemum Indicum Flower Extract, Rosa Centifolia Flower Extract, Lilium Candidum Flower Extract, Magnolia kobus Flower Extract, Camellia Sinensis Flower Extract, Camellia Japonica Flower Extract.
Using directions: Take a small amount and lather with warm water. Gently massage the soapy foam onto skin. Rinse thoroughly and pat dry. For best results, use twice daily.