FREE SHIPPING for order $100.00 or more. Need assist, please text/call +1 678 435 7986 for help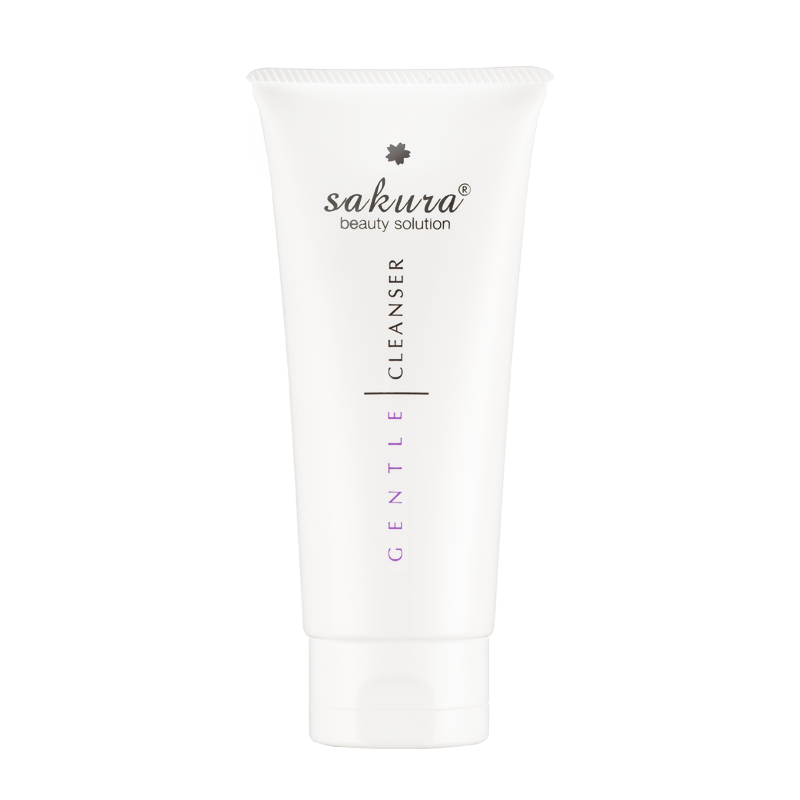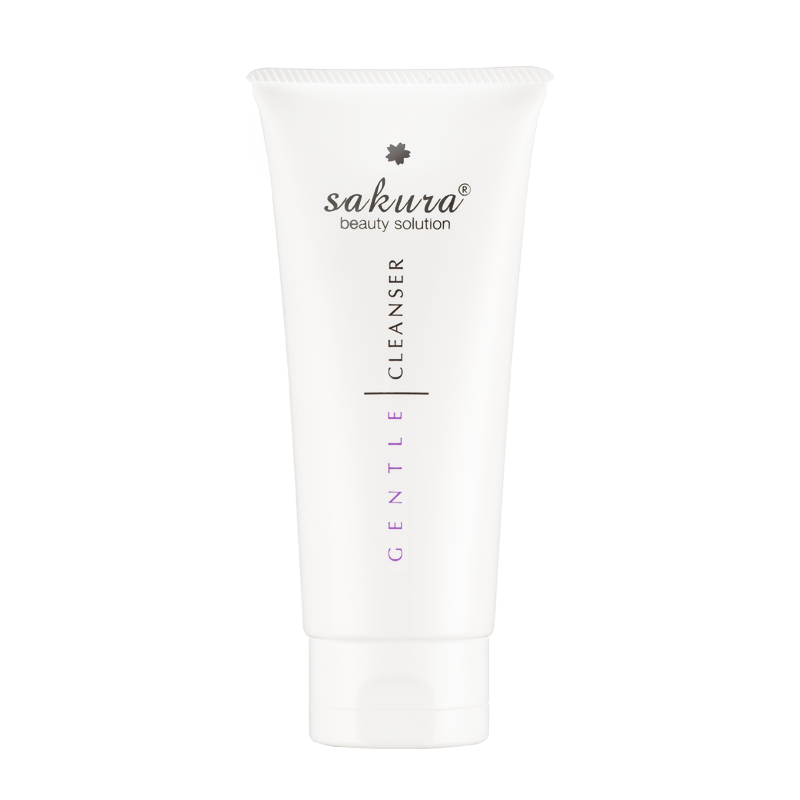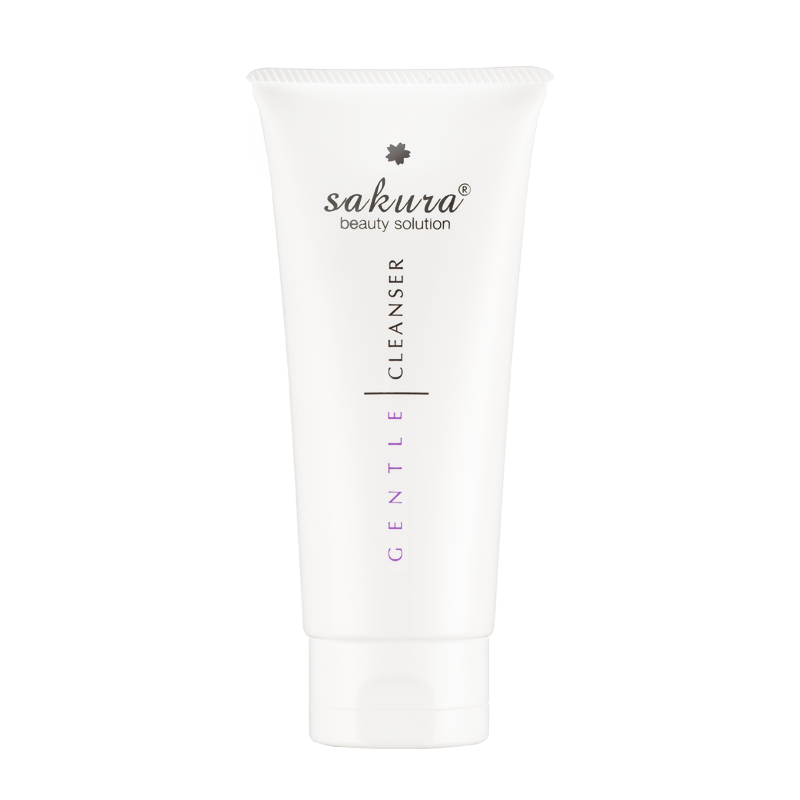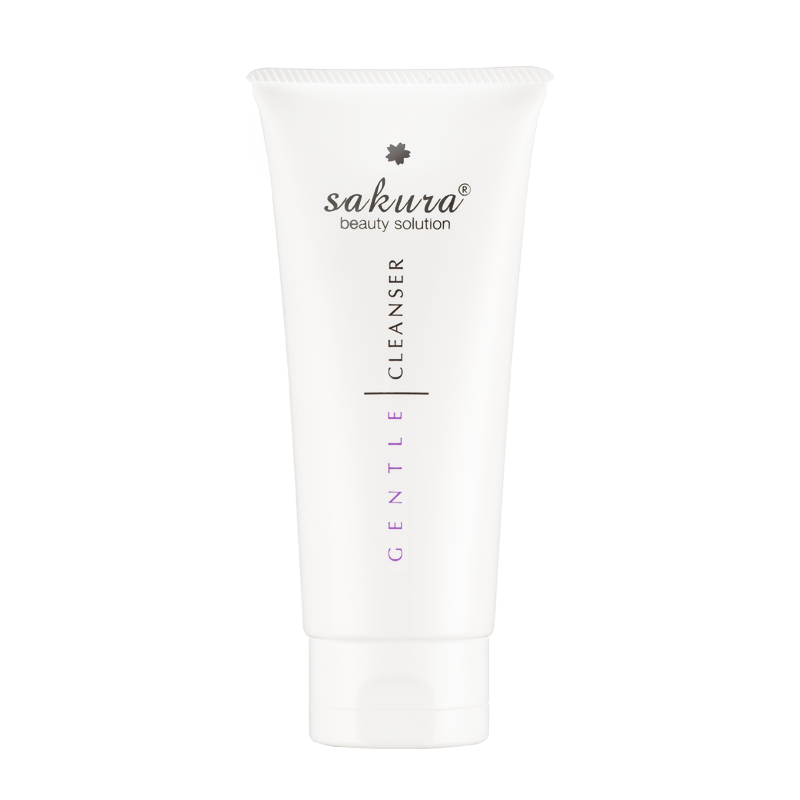 Sensitive Gentle Cleansing Foam
This gentle cleanser is comprised of all natural herbs and advanced skin care technology that helps soothe sensitive skin, reduce inflammation, comfort irritation and foster healthy glowing skin, with every wash. It cleanses dirt, oils and impurities deep into pores while calming sensitive skin. It also softens and deeply moisturize to protect skin from dehydration for smoother and brighter skin. This cleanser is ideal for sensitive and easily irritated skin because it reduce redness, burning and discomfort. It is doctor and dermatologist tested to cleanse deep and tightening pores while increases collagen levels and fight signs of aging with Green Tea extract.
Green Tea Extract is antioxidant and helps against signs of aging. It stimulates collagen production to help skin stay rich and lively.
Chrysanthemum Extract is antioxidant, rejuvenate skin, enhance the skin's natural moisture and relieve skin irritation. Prevent skin infections and antimicrobial causes.
Pennywort Plant Extract cool skin while firming and increasing skin cells growth.
Dahlia Extract promote natural skin resistance and anti-irritant. Collagen increased skin elasticity while firming and smooth skin.
---
Aqua, Ammonium Lauryl Sulfate, Ammonium Laureth Sulfate, Glycerin, Sodium Chloride Phenoxyethanol, Fragrance, Hydrolyzed Collagen, Camellia Sinensis Leaf Extract, Chrysanthemum Indicum Flower Extract, Paeonia Albiflora Flower Extract, Anthemis Nobilis Flower Extract, Lilium Candidum Flower Extract, Magnolia Kobus Flower Extract, Camellia Japonica Flower Extract.
 Using Directions: Take a small amount and lather with warm water. Gently massage the soapy foam onto skin. Rinse thoroughly and pat dry. For best results, use twice daily.